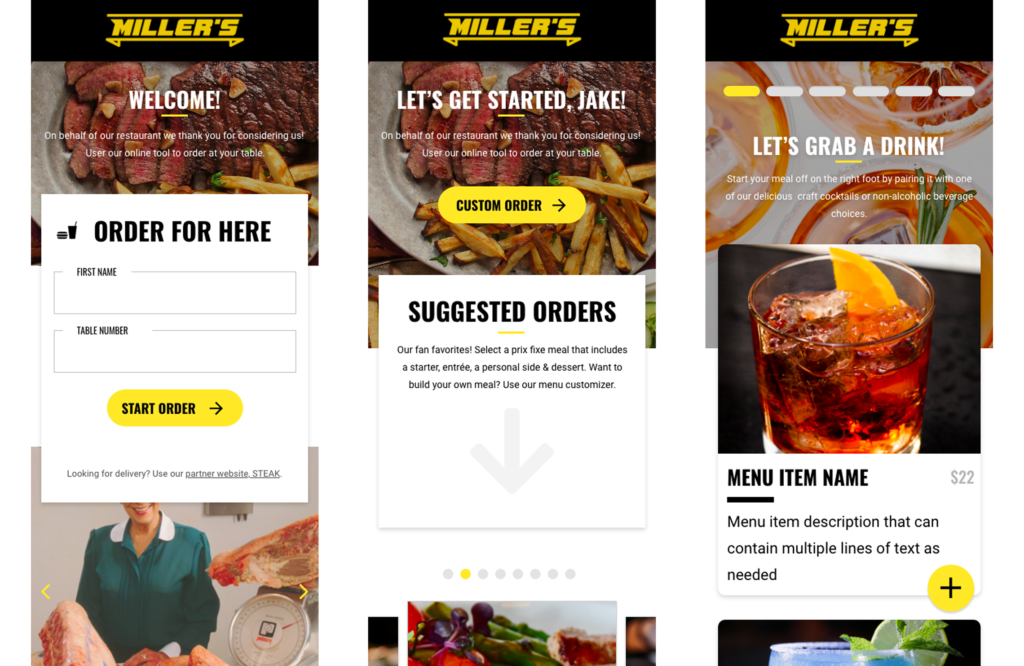 STEAK started as a research project during COVID-19. I was frustrated with most of the websites I would see while scanning a QR code at a restaurant, and decided I would make a platform that everyone could implement for free. I created a website version and a native app and later implemented an improved white-labeled version to some restaurants.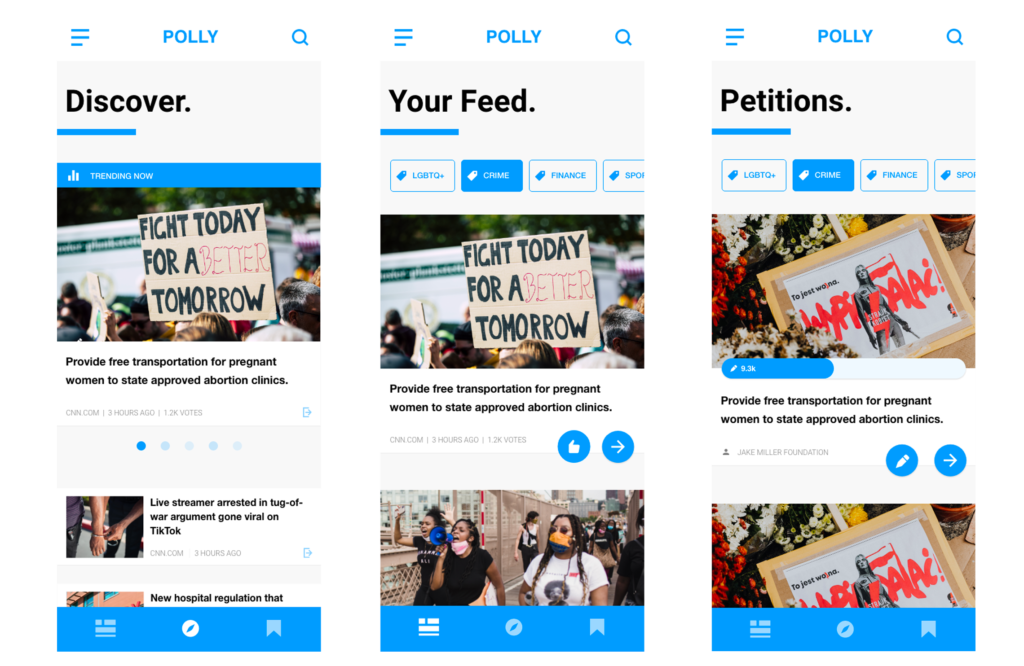 Polly is a comprehensive news application that features local politics and empowers users to connect with their respective representatives. I've curated various visual representations of the app to provide users with a glimpse of how it works and its remarkable features.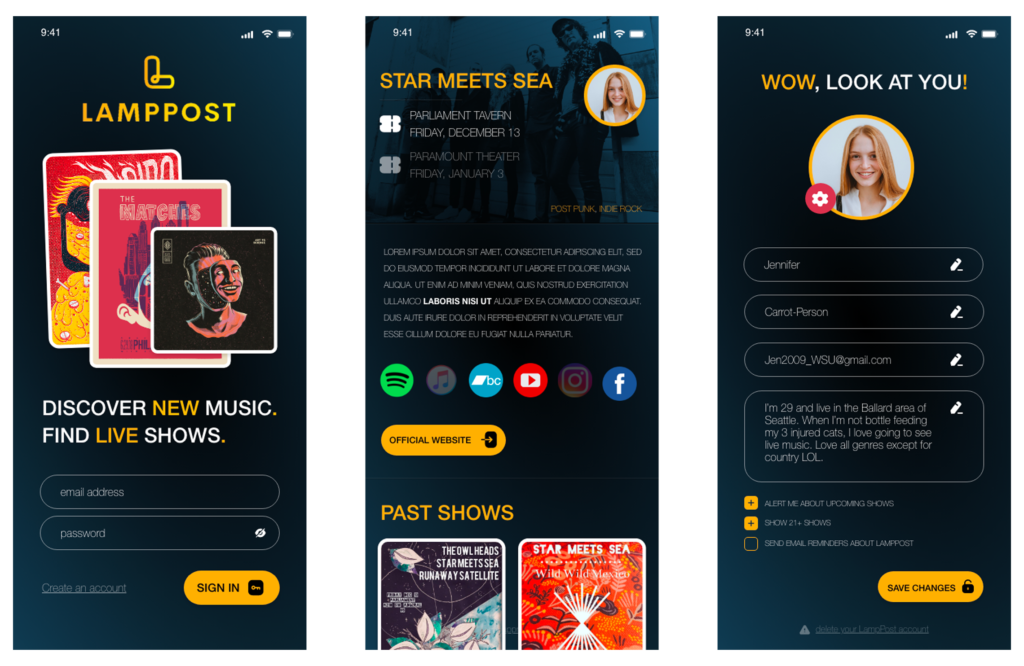 LampPost served as a proof of concept to demonstrate the market viability of user testing for a startup. It aimed to revolutionize the music discovery applications market, which was often characterized by mundane offerings.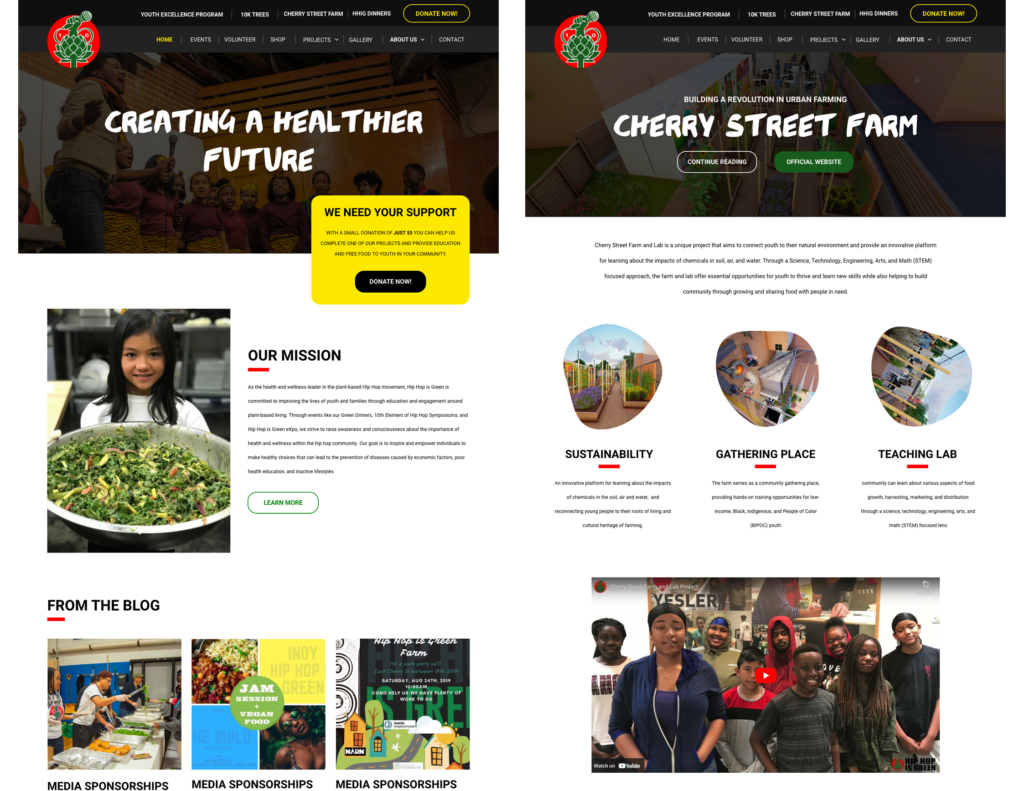 Hip-Hop is Green is a non-profit that's mission is to solve food equality issues that affect BIPOC youth in urban areas through food education, urban farming, mostly vegetarian diet, and hip-hop music.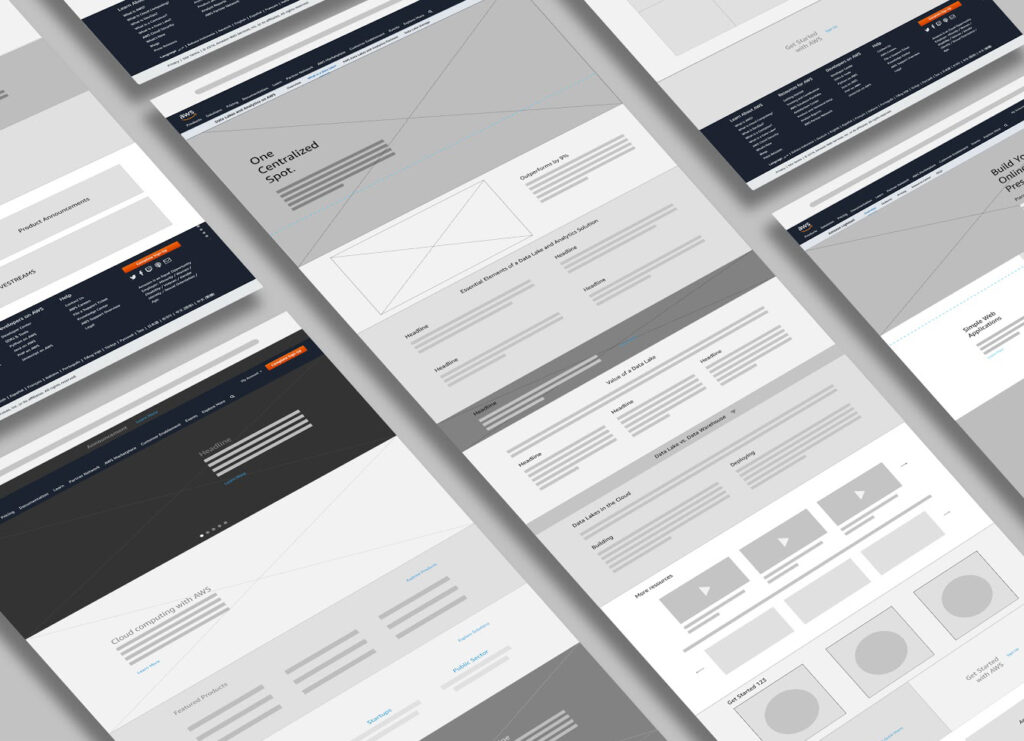 AWS is a leading and prominent cloud platform that offers unrivaled and extensive solutions. My role in 2019 was to conduct a thorough evaluation of the education pages aimed at consumers. This involved the creation of detailed site maps and prototypes to improve user experience and enhance client satisfaction.
I'm writing a new case study for a very exiting project! Check back later