I'm a seasoned Web Developer & Graphic Designer, with a thorough understanding of UX & UI design.
With over 13 years of experience in shipping products for the web, I am constantly driven to enhance my skills and expand my knowledge. Passionate about creating meaningful user experiences, I bring a unique perspective and a commitment to continuous learning to every project I undertake. Let's collaborate to craft exceptional digital experiences that captivate users and drive business success.
I've created over 200 websites in all varieties of capacity. I specialize in using WordPress and creating user-accessible interfaces that bring a brands vision to life. My projects are carefully designed from scratch before entering the programming stage.
Proficient in all Industry Standards
I excel at quickly learning new programs, technologies, and the latest trends. In addition to creative tools, I am well-versed in WordPress, Elementor, FTP, PHP, HTML, CSS, JavaScript, Microsoft/Google Suites, CRM tools, and more.




I've worked/consulted with large companies, startups, agencies, and hundreds of small businesses and non-profits. My favorite company to work with or for is the one that is passionate about what they do and is dead-set on building the best products possible.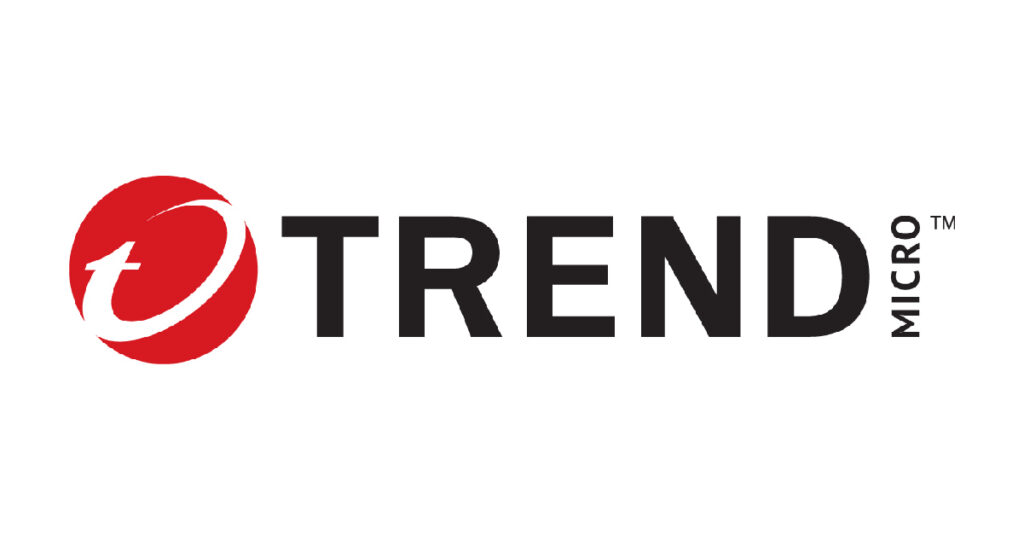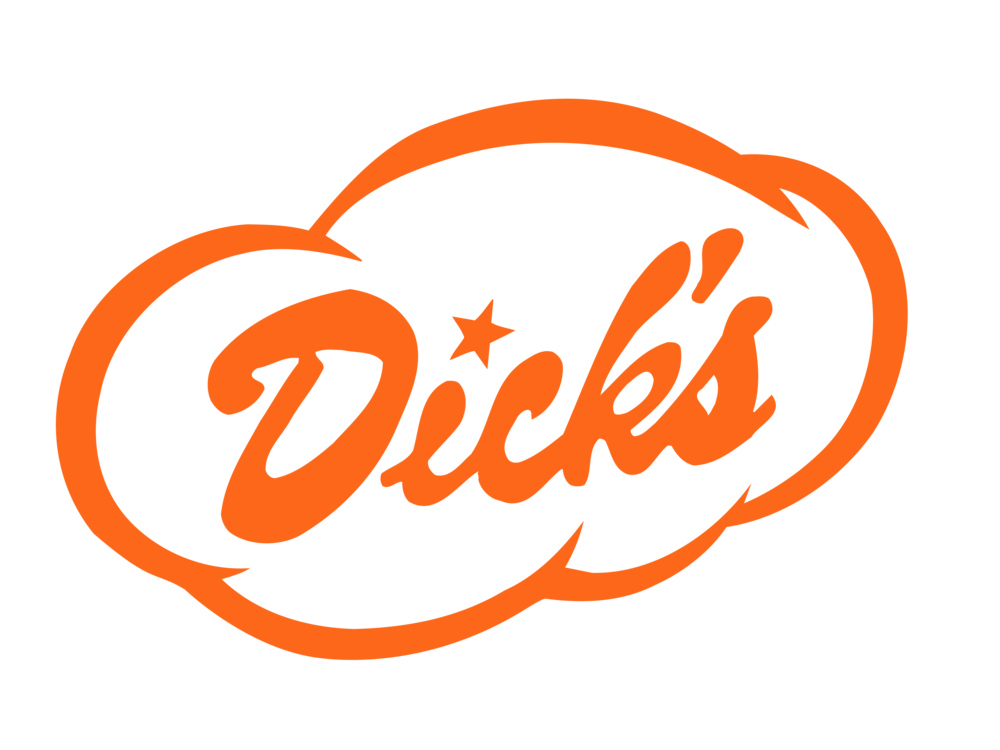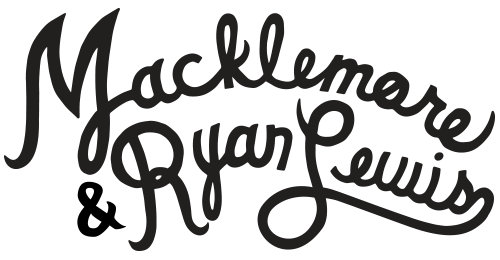 I've had the pleasure to work on a wide variety of products in the web space, and have executed unique solutions to the roadblocks that inevitably come in their way.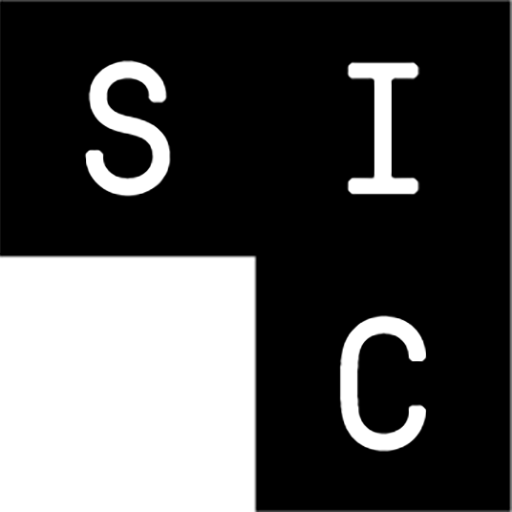 Social Developer
At the Seattle Interactive Conference, I designed and developed web based software to display social media posts from attendees on TV's and large projectors across the entire span of the event, reaching 4,000+ attendees.

The design was later used by Diesel, Brooks Athletics, and licensed to Crown Social Agency.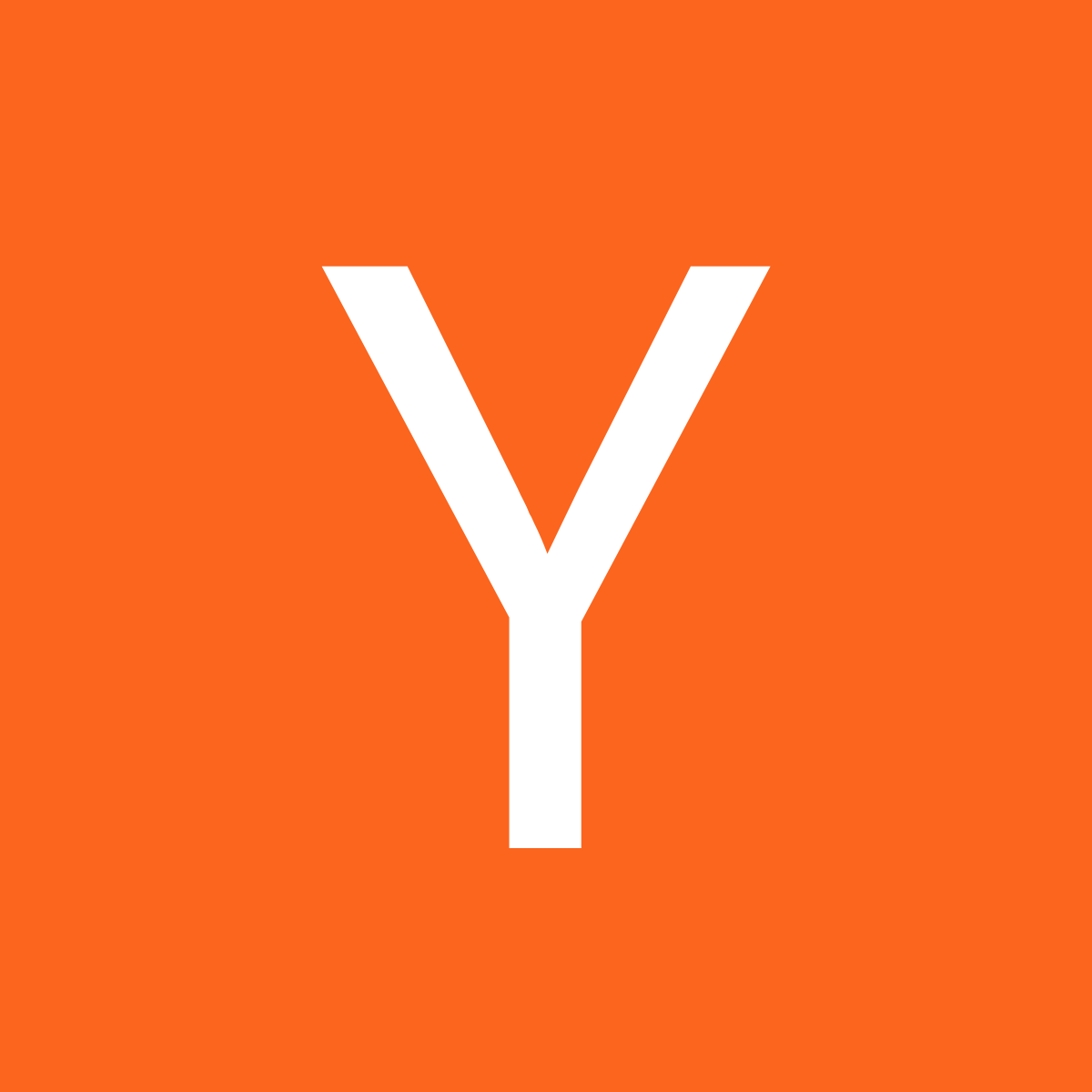 UX/UI Developer
I was the first hire for a startup as part of the infamous yCombinator incubator (class of w12) in Palo Alto, CA. I created the entire UX/UI design, aided in front-end development and created disruptive marketing campaigns.

The startup was eventually sold for an undisclosed amount of money.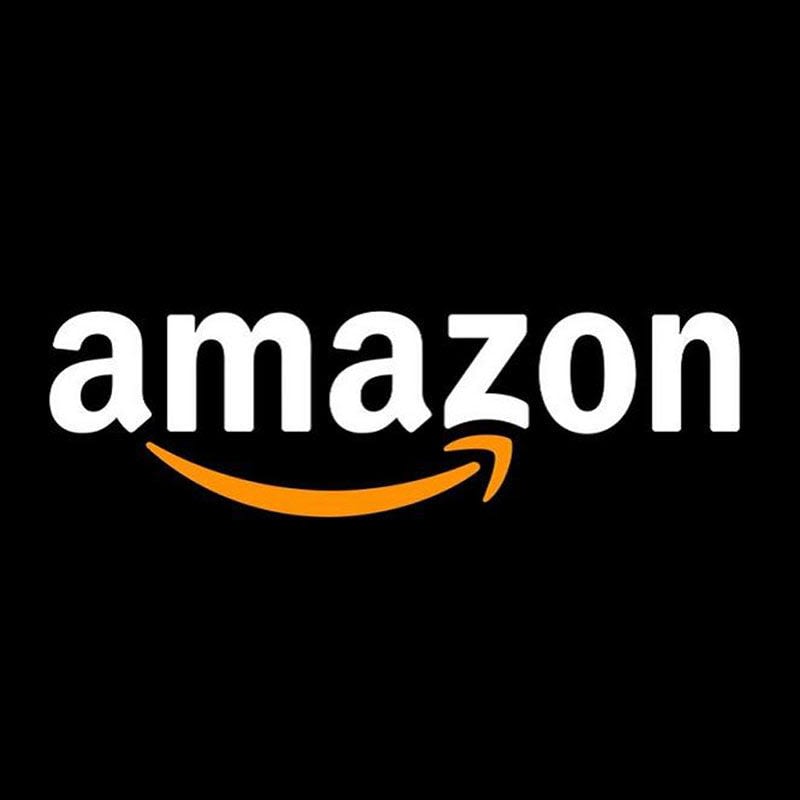 UX Designer & Analyst
I consulted with Amazon to design solutions for Amazon Web Services, Amazon Alexa, and Amazon Music to create innovative campaigns, design solutions, and find and analyze potential problems.

I created the official Amazon Alexa email template that was in use for several years
I'm currently seeking full-time employment or a consulting position in the field of User Experience, User Interface, or Product design – preferably in a small to medium-sized environment.
I always welcome calls at (360) 386-1285 or send me a message!