I had the exciting opportunity to collaborate with a startup called LampPost, focused on revolutionizing music discovery. Their vision was to create a cutting-edge music application inspired by the grassroots approach of bands putting flyers on utility poles. LampPost aimed to provide users with a unique platform to explore and connect with local artists and upcoming shows.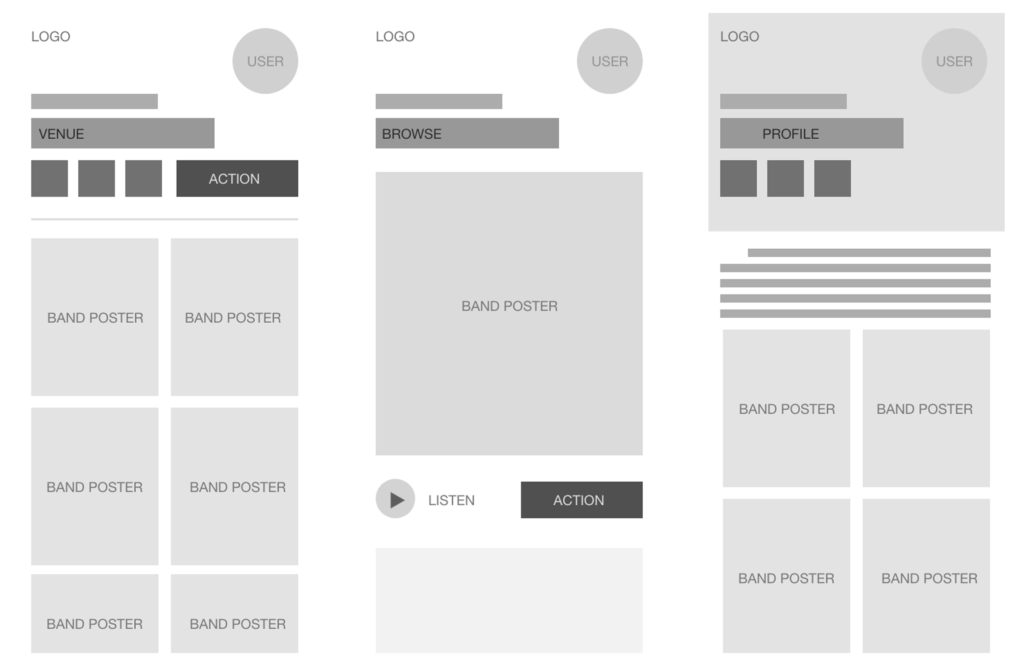 LampPost's ambitious goal was to transform their idea into a fully functional prototype within a tight timeframe of just two weeks. The primary objective was to create a demonstrable product that showcased the concept's potential and captivated the attention of stakeholders and potential investors.
Within the given timeframe, I developed digital wireframes, designed user interfaces and experiences, and built interactive prototypes.
LampPost's target audience comprised individuals between the ages of 16 and 24, both male and female, who had a passion for live music experiences. These were individuals who actively sought out local shows and preferred a more organic approach to discovering new artists. They typically avoided large concerts (intimate shows) and were willing to pay between $10 and $15 per ticket for live music events.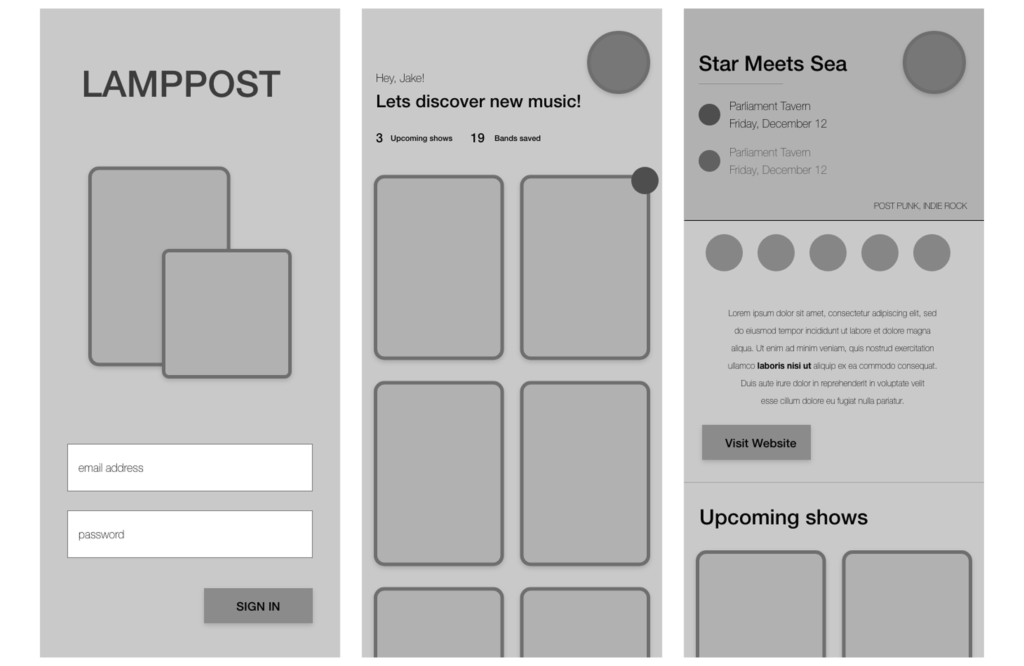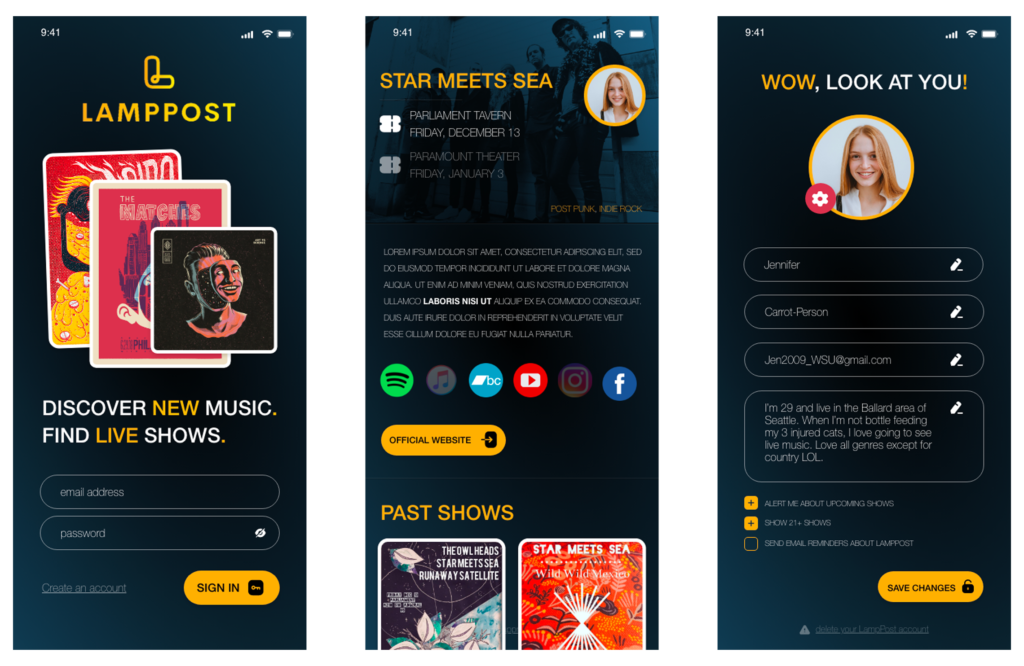 To create an impactful and user-centric design, I embarked on a comprehensive research journey. This involved conducting surveys to gather insights from potential users and immersing myself in the local music scene by attending shows and exploring various venues. This research allowed me to gain a deeper understanding of LampPost's target audience and identify key differentiators from competitors.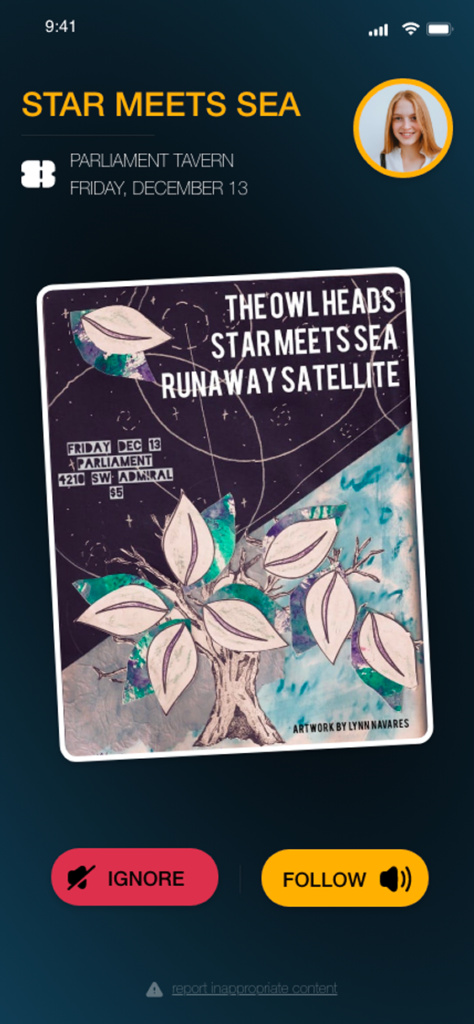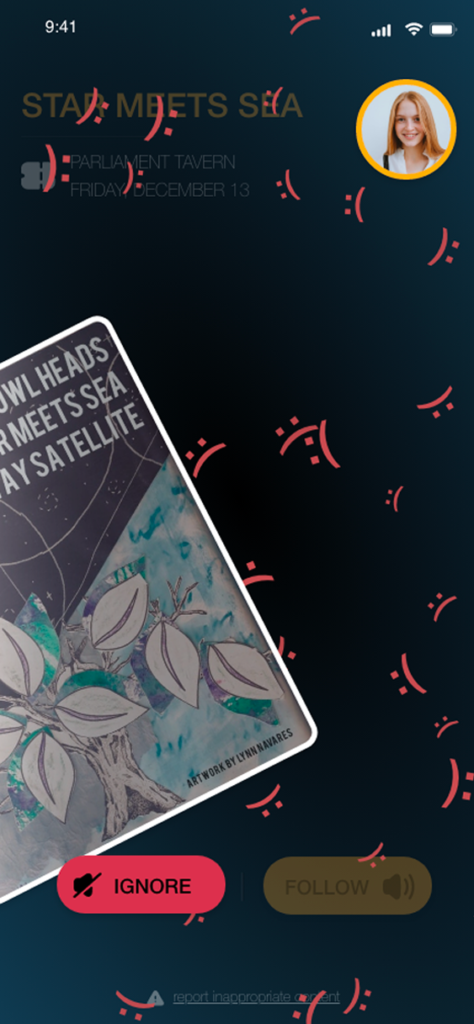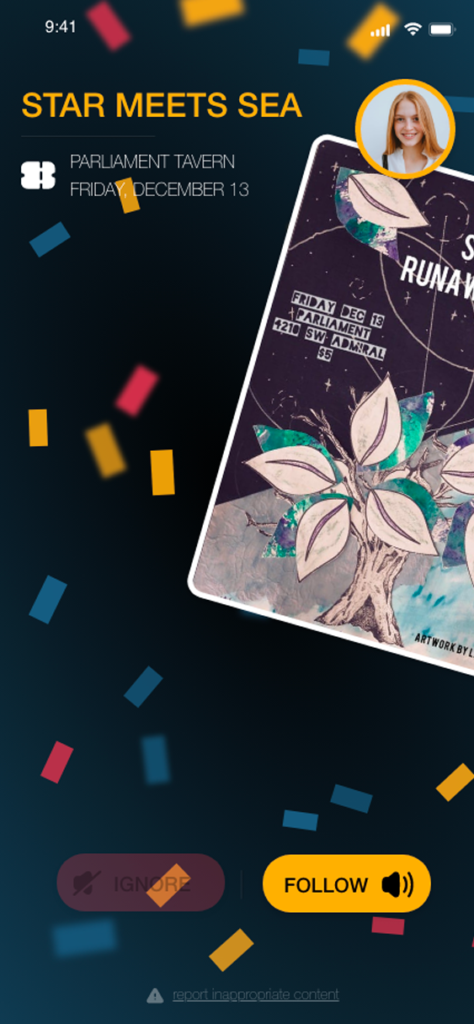 Designing LampPost presented its unique set of challenges. The most significant hurdle was taking full ownership of the entire project, managing every aspect from ideation to execution, all while adhering to a demanding timeline. Additionally, effectively communicating with nontechnical stakeholders within the limited timeframe posed an additional challenge.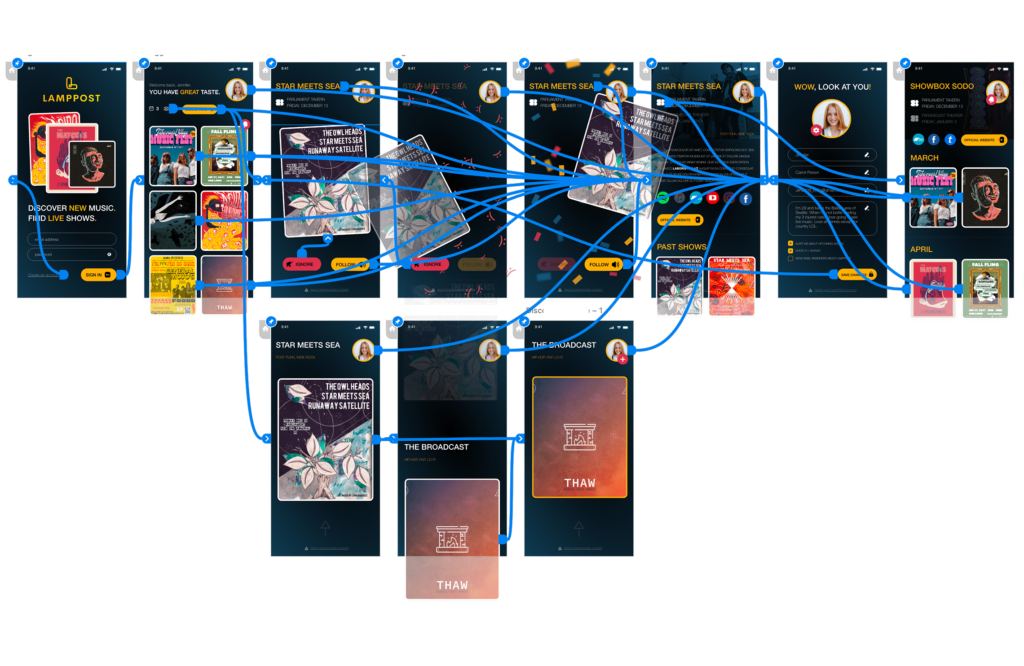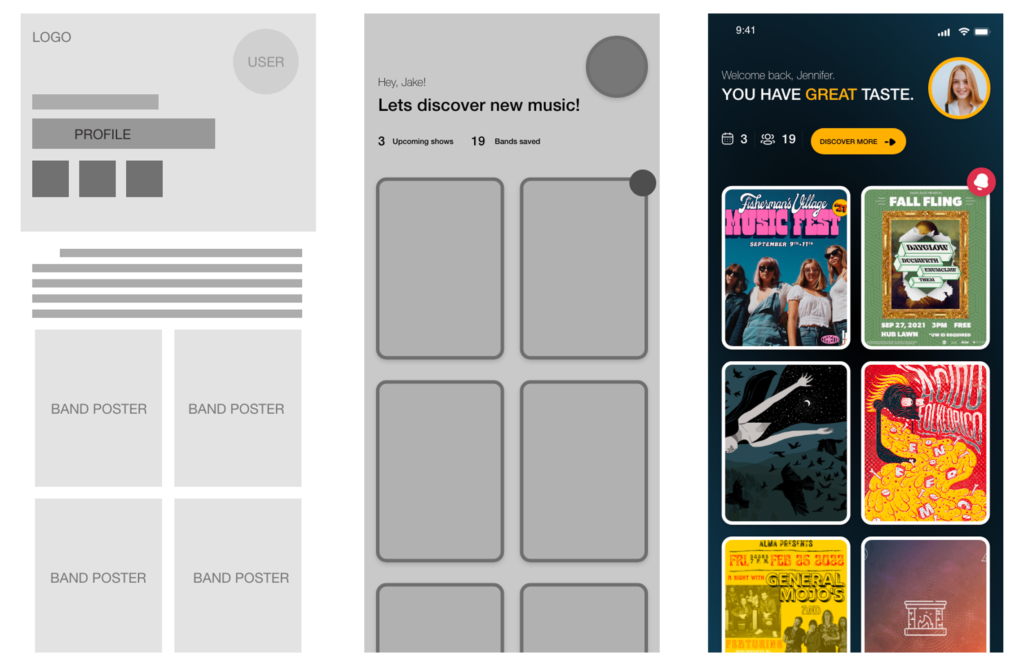 The result was a robust prototype that was inspirational for additional stakeholders who could comprehend the concept. Despite the timeline, I enjoyed being under the gun and being able to release a solid product.

I continued consulting for the startup and suggested a pivot for their service that I hope is working out for them.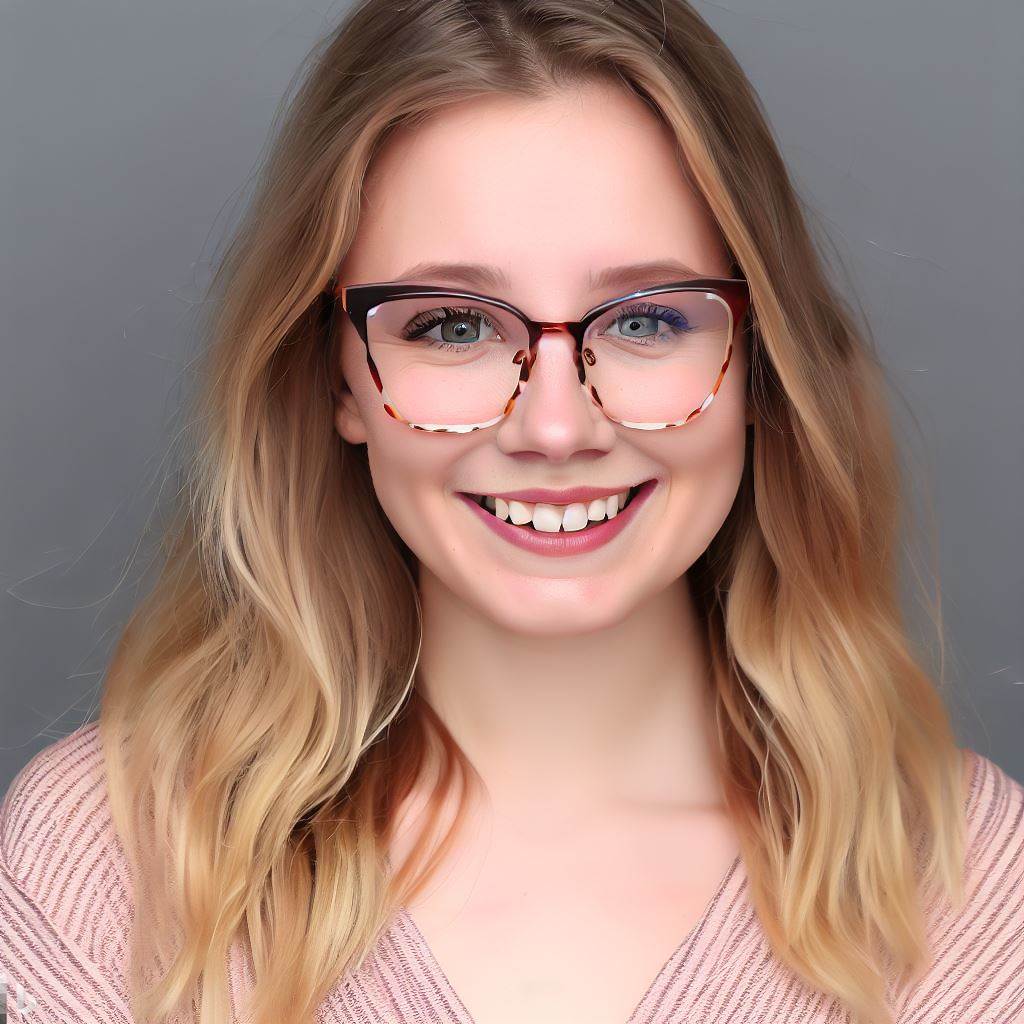 Emily is a 21-year-old college student with a passion for live music. She enjoys exploring her local music scene, attending concerts, and discovering new artists. Emily appreciates the raw energy and authenticity of live performances and actively seeks out opportunities to support local talent.