A small political publication approached me to make a spin-off of their existing website that would appeal to a younger generation seeking a more honest news experience. I spearheaded a prototype for their companion app. The app's primary goal was to deliver unbiased and curated news that inspires readers to engage with their representatives directly.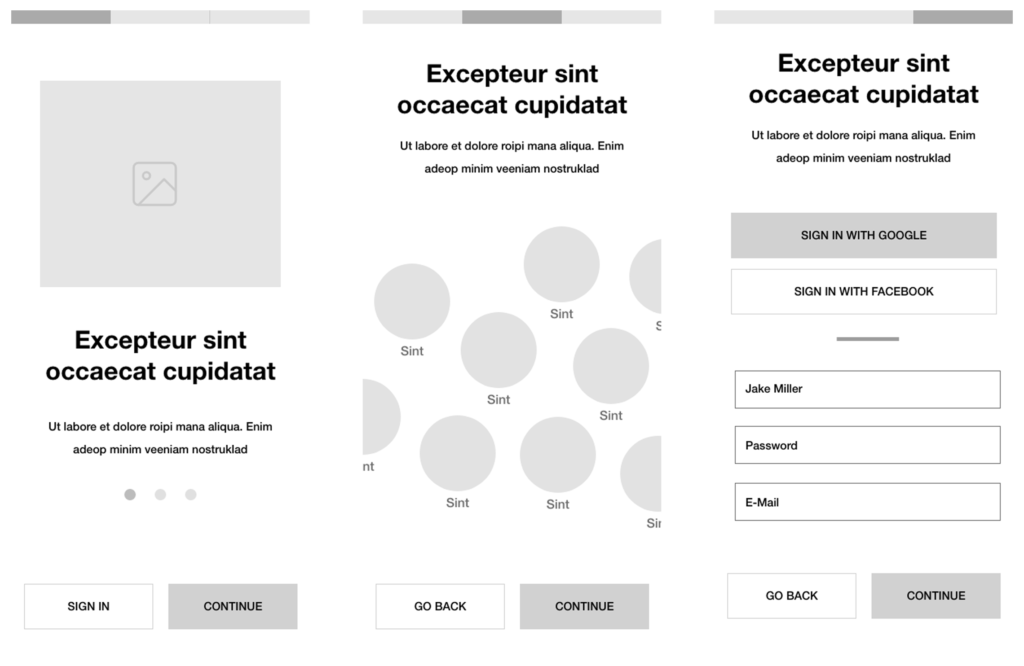 My objective was to develop a proof of concept for a native iOS app and a responsive companion website, centered around political action. The main focus was to create a user interface that would be clear, intuitive, and uncluttered, emphasizing the power of information and encouraging users to take action, such as contacting a representative or sign petitions.
I was responsible for the end-to-end design process. This included wireframing, creating low-fidelity and high-fidelity screens, developing site maps, crafting user journeys, building detailed personas, designing interface layouts, and constructing rapid prototypes for iterative validation.
Polly caters to busy young adults and families who struggle to keep up with the relentless 24-hour news cycle. These individuals are passionate about effecting change in their communities but often feel overwhelmed or disconnected. Polly provides them with a streamlined platform to access curated news and take meaningful action.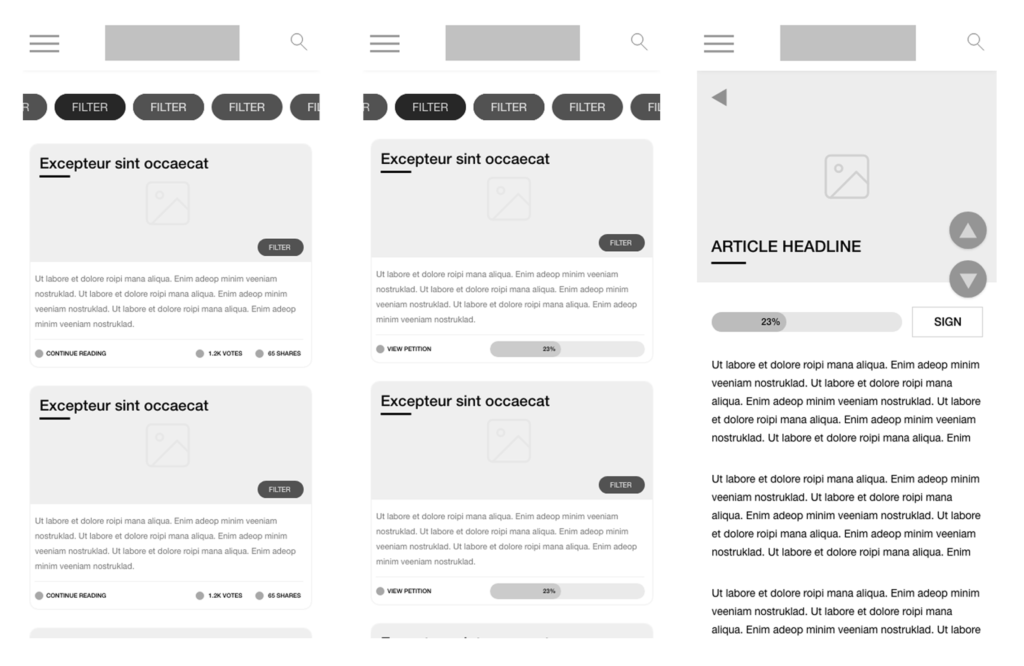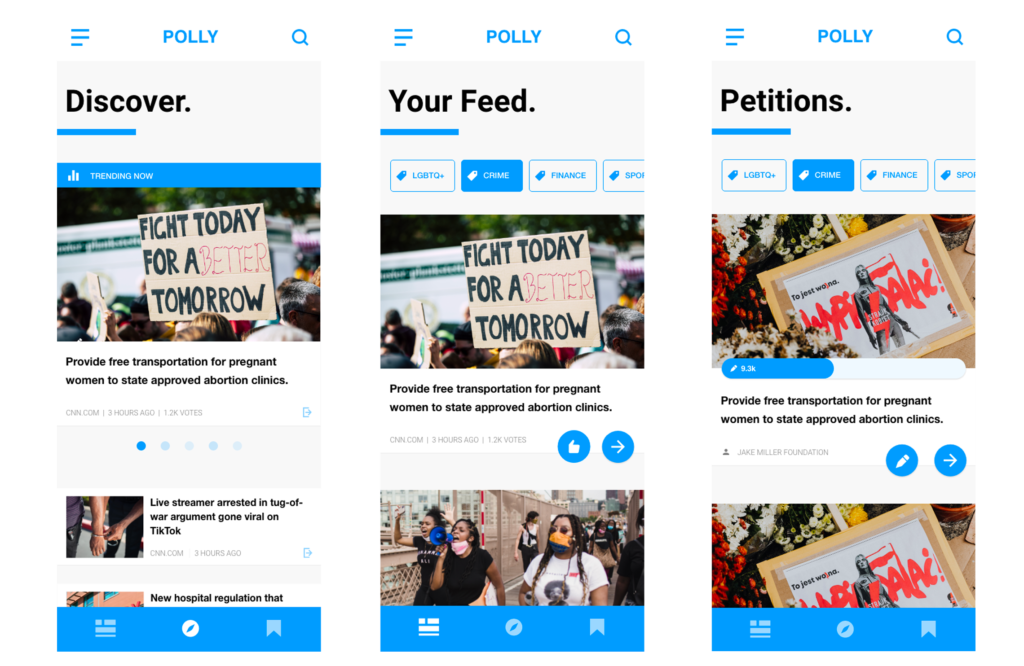 To lay the foundation for Polly's success, I conducted comprehensive competitive analysis, evaluating existing apps and direct web competitors. This analysis informed key differentiators and guided design iterations. Additionally, I developed robust personas to ensure a user-centered design approach throughout the project. Designing sitemaps for this large-scale application facilitated stakeholder reviews and ensured a smooth user experience. I was provided many user surveys that I was able to build my report on.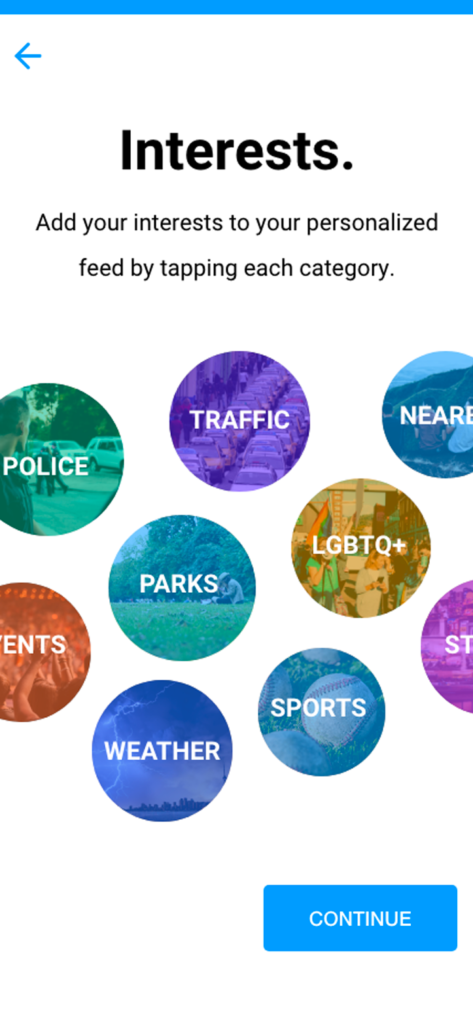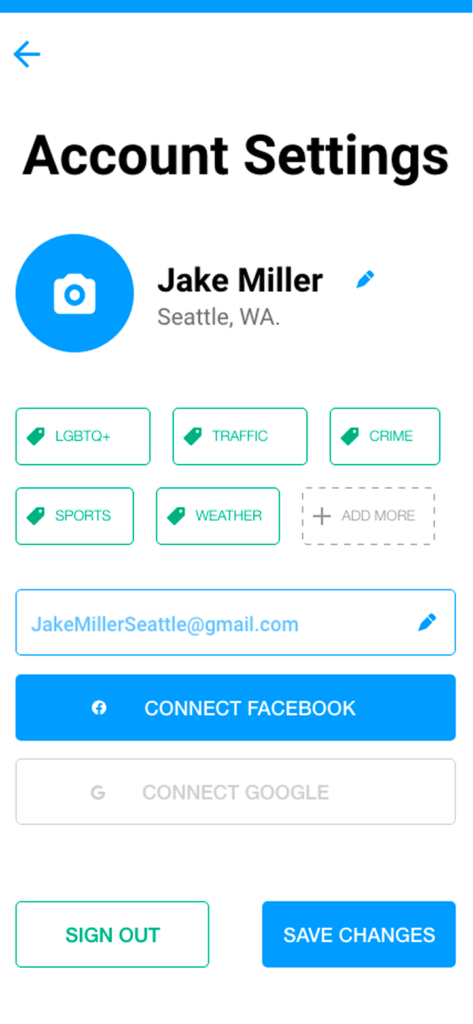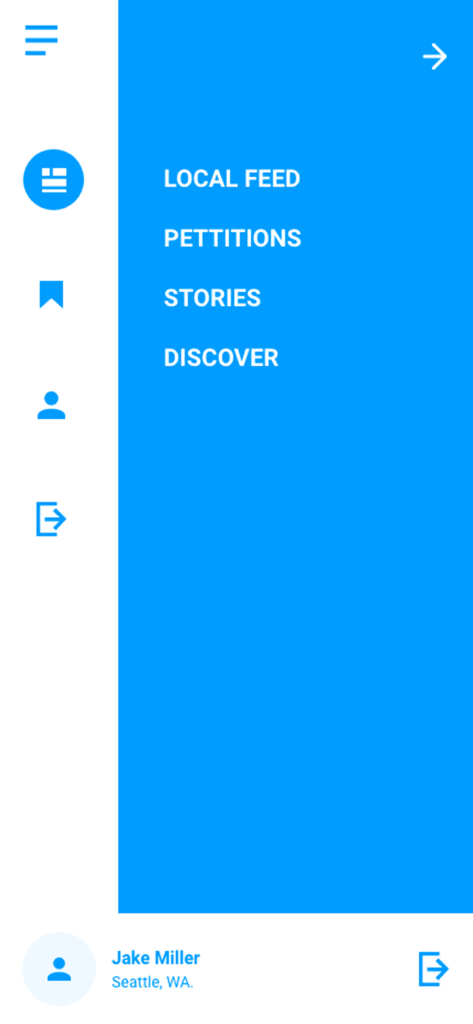 The main challenge was to deliver a rapid prototype that seamlessly integrated user-friendly design principles, accessibility standards, and a clean interface. Additionally, the project required a cross-platform approach to ensure a consistent and delightful experience for both mobile and web users.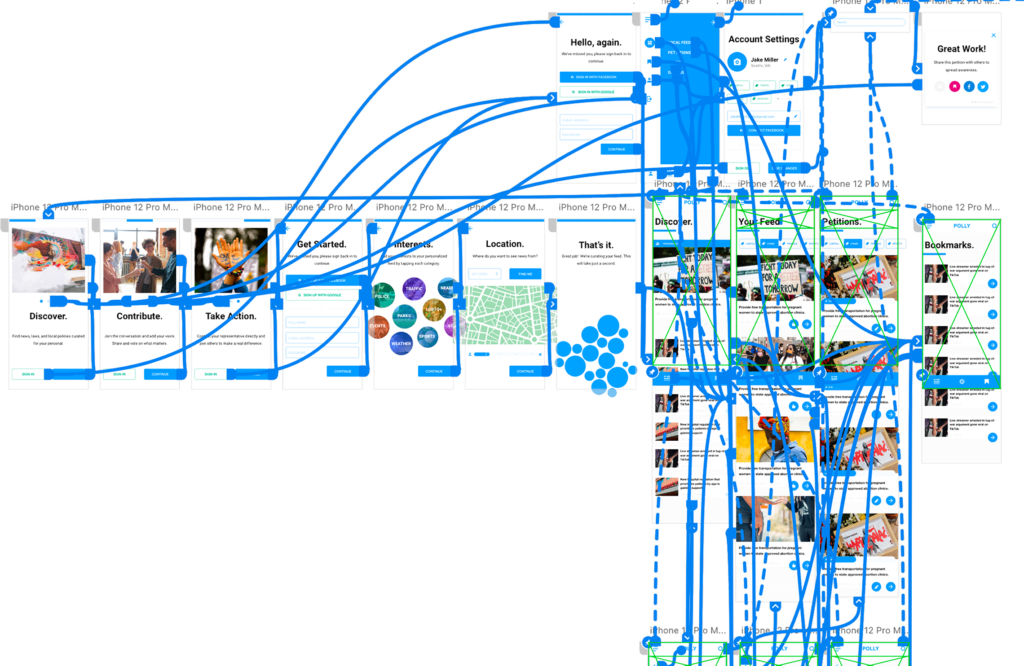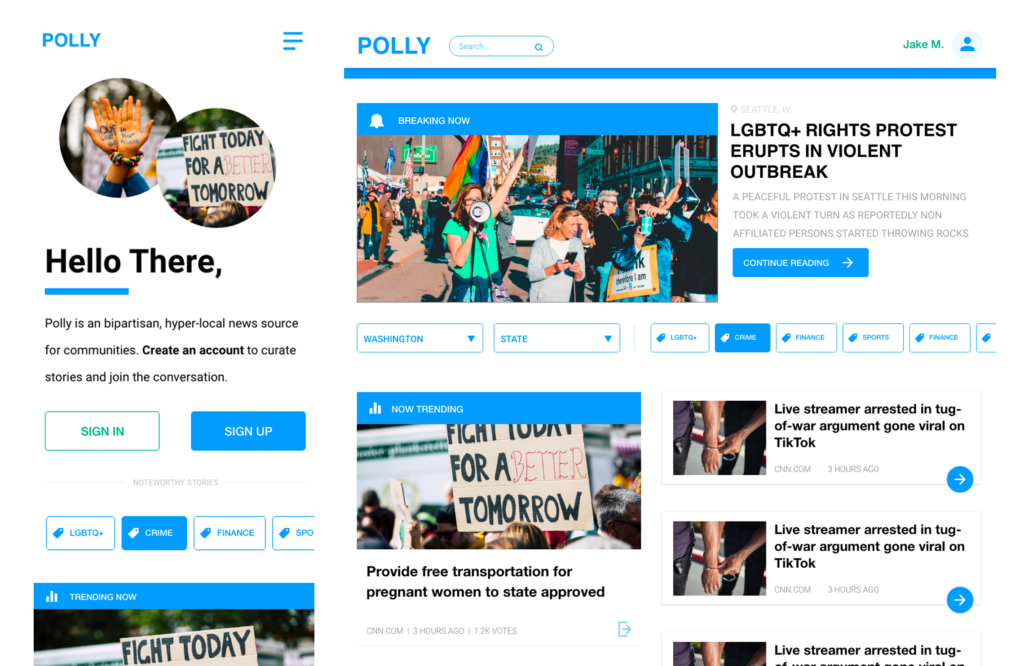 .A project like this is really interesting, as I get to wear a lot of hats and work on a little of everything – and had a great time working with the small team.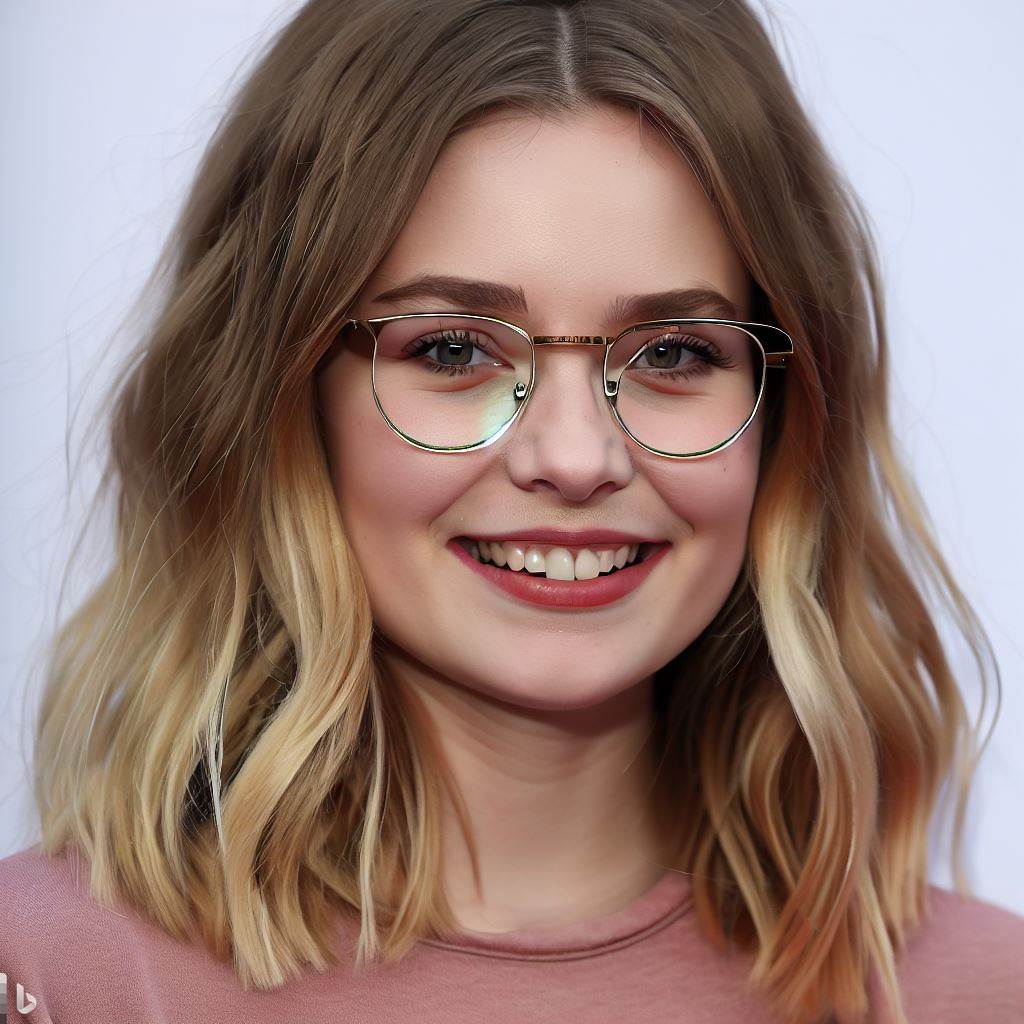 Emily is a busy marketing manager living in New York City, known for her love of personalized dining experiences. She enjoys exploring different restaurants and is particularly passionate about customizing her food orders to her exact preferences. With her demanding schedule, she values convenience and efficiency when it comes to dining out. Emily seeks a solution that allows her to easily customize her food orders, save time, and enhance her overall dining experience.